Top posting users this week
Who is online?
In total there is
1
user online :: 0 Registered, 0 Hidden and 1 Guest
None
Most users ever online was
13
on Wed Apr 12, 2017 4:30 pm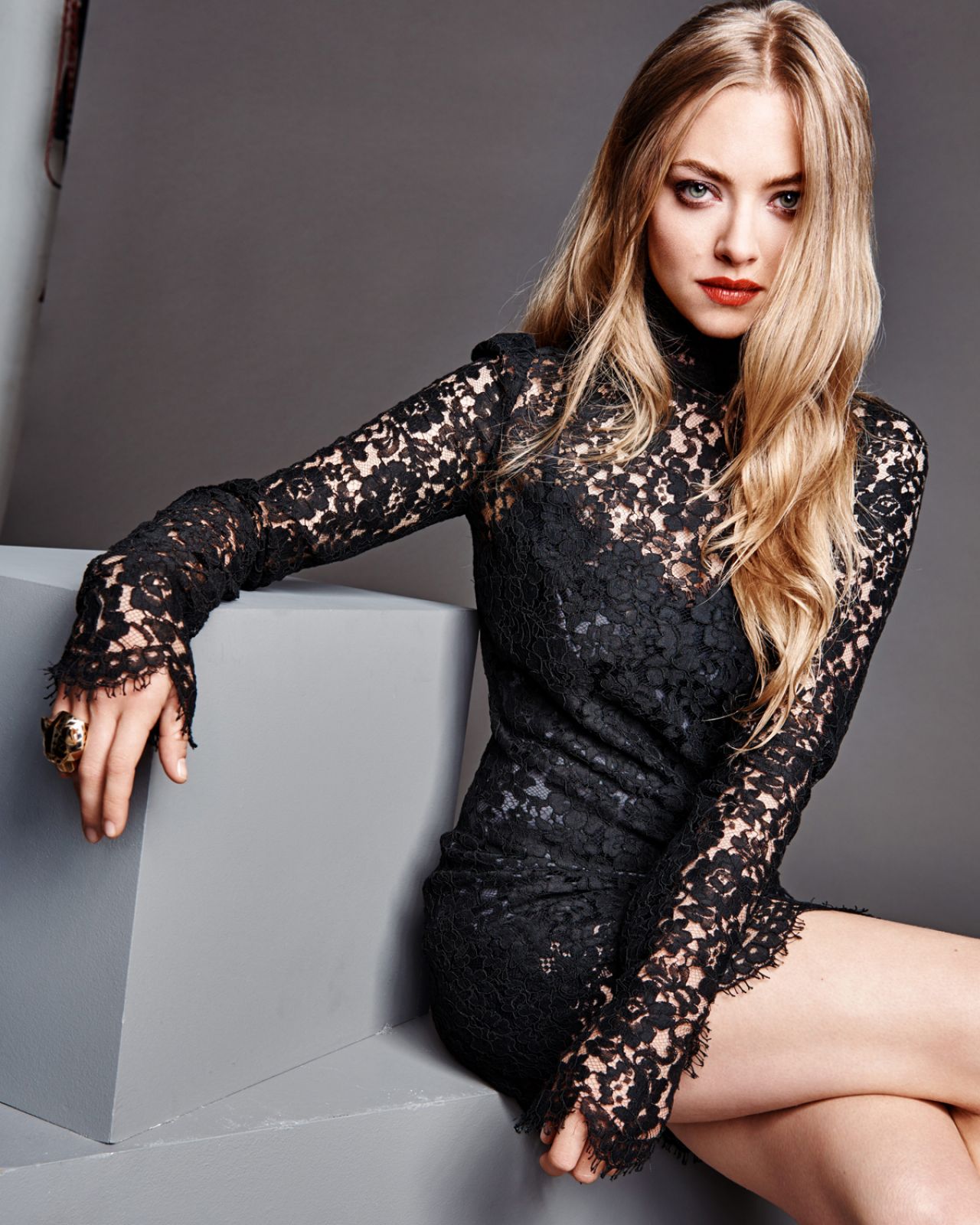 Full Name:
Katrien Rosa Faulkner (nee Blackburn)
Nicknames:
( if any )
Age:
30/1500
Hometown:
Unknown
Current Residences:
Forks
Species:
Demon
Sexual Orientation:
 Heterosexual
Occupation:
Chemist/drug Lord
Hair Color:
Blonde
Hair Style:
long and wavy
Eye Color:
Blue
Body Type:
 Slim and muscular
Height:
5'5
Other Distinguishing Features:
Black rose tattoo on her right shoulder
Clothing Style:
Knee high leather boots, Short skirts and midriff shirts with a black bomber jacket when she is not working. When she is working white lab coat, white scrub pants and red scrub shirt with black sneakers.
Katrien is the type of girl who knows how to get what she wants when she wants it. She enjoys toying with the emotions of those around her and doesn't care what mess she leaves behind. She is very self minded and only cares about herself and believes that everyone else is just a pawn in her own little game. She may seem sweet and kind but you better watch out and not let her draw you in or you are caught and won't escape the webs of lies that she will weave about you to make you feel like you are inferior and below her. Soon you will be worshiping her every move and believing that she is your god and queen. there is no escape from her clutches once you are in her sights your only hope is that she grows bored of you and moves on to another vicitm.
Katrien loves to be the center of attention and will do anything to be in it and make herself noticed. She is not against killing if it means that all eyes will be on her. Chocolate and wine are her best friends and the key to her heart though that is a place that you don't want to be. Roses are nice but not as nice as having you wrapped around her little finger doing whatever she wants and when she wants it. She is seductive by nature and draws men in and spits them out in her wave as she rolls past. Remember she enjoys to toy with your feelings and well if you do get involved in a relationship with her it is ten times worse then if you are just a friend or an acquaintance she will push you until you have nothing left to give or until you bow at her feet cowering afraid to leave her afraid to do anything without her permission.
Father's Name:
Richard Blackburn
Age:
65
Species:
Human
Occupation:
Black smith
Status:
Deceased
Mother's Name:
Elizabeth Blackburn
Age:
55
Species:
Human
Occupation:
N/A
Status:
Deceased
Sibling's Name:
N/A
Age:Species:Occupation:Status:
( Living or Deceased )
Other Key Member's Name:
Echo Sheridan
Age:
27
Species:
Human
Occupation:
Chemist
Status:
Living
Pet's Name:Age:Species:Status:
( Living or Deceased )
History:
Katrien was born on a warm summer's afternoon to Richard and Elizabeth Blackburn in 500 AD. She quickly grew to be the stars in her parents eyes and the perfect child the one that everyone wanted. She was so good that Richard and Elizabeth did not want another child as they believed that in doing so they may end up with a monster, little did they know that later Katrien would be their demise. Katrien flourished under their watchful eyes and soon left the house and was wed. Though her parents did not know what a monster that her husband was and she soon sold her soul to the devil just to get out. She ended up killing the man that her parents thought would be right for her. Soon after she realized that her parents had set her up and she went to kill them also.
Left alone to do her own bidding for years she left disaster in her wake as she moved from town to town never staying in one place more then a couple years. Katrien soon learned the price for selling her soul she was flagged with nightmares every night and wanted to kill or to bring everyone to their knees in her presence. She grew in favor of the devil and soon he let her go to do her own thing. Though he was never to far away from her thoughts. Her mind became a black place that many tried to figure out but couldn't. At one point Katrien was captured and experimented on as she was considered to be demonic and the church only wanted to help relieve her from the demons inside her little did they know that she was a demon herself. She remained a prisoner for several years until she managed to escape.
Katrien laid low for the next three hundred years or so time really didn't seem to matter. Though growing bored she decided to go to college where she majored in biochemistry. She managed to draw a fellow classmate in (Echo Sheirdan). She enjoyed toying with him and well soon actually fell for him. This lasted for a couple years until she grew bored and well left him. However she still goes back to him to give him hope that they could possibly be together some day. She went as far to even get a job at the same lab as him. The years went by and she found herself in another marriage though with a demon like herself. Though it is known that she really doesn't love her husband she is just tied to him for punishment.
Family Background:
There is not much known of the Blackburn family as all the records of them were destroyed after the deaths of Richard and Elizabeth. It was also believed that Katrien died with them as their was no trace to her whereabouts or current location at the time of their death.
Faulkner family is a rather powerful family and the wealthiest in Forks. They own basically everything in the small little town. If they do not own they are in the process of trying to get their name on it. The family has been around for over one hundred years and have always been wealthy. They are in fact one of the founding families of Forks.
Friends:Frenemies:Boyfriends/Girlfriends:
Echo Sheridan (on and off again lover)
Enemies:
_________________
you will remember me for centuries
Spoiler:
Hybrids





Posts

: 34


Join date

: 2017-03-26





Similar topics
---
Permissions in this forum:
You
cannot
reply to topics in this forum